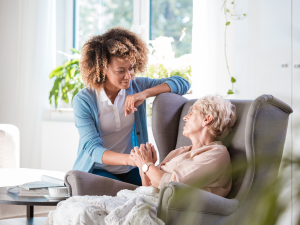 Let there be light – and clean fresh air! Lighting that's adaptive coupled with a cutting-edge healthy air quality system are the latest advances being utilized in our community Senior living communities should be the safest most comfortable places on the planet, and much of that comes down to the level of care provided and …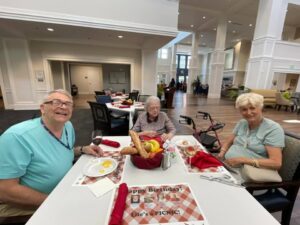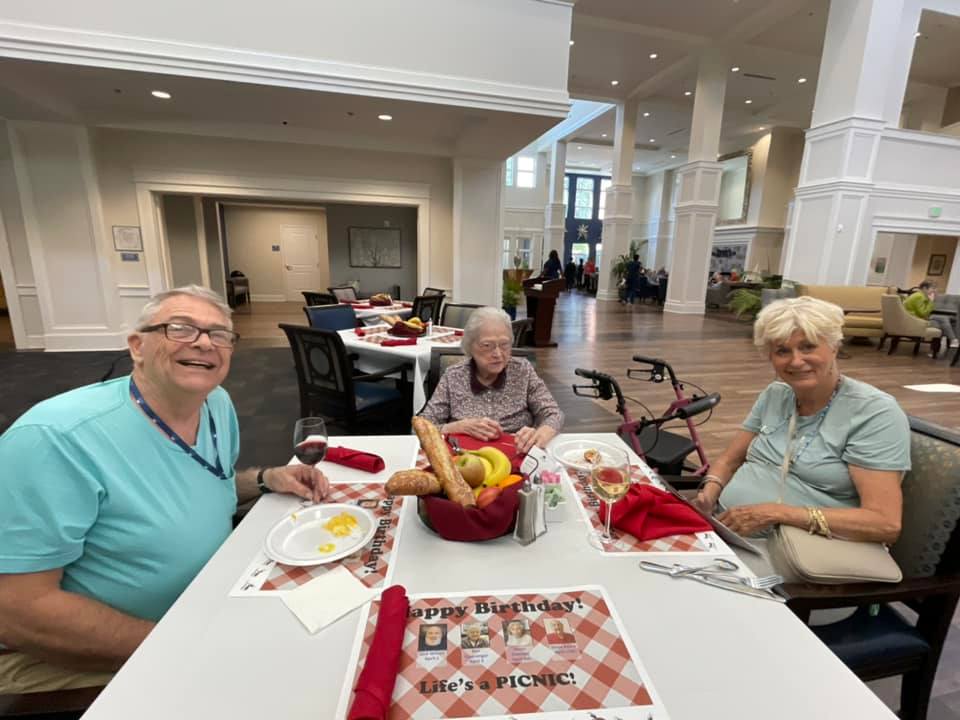 Indigo Hall is located in historic Charleston and is known throughout the region as the go-to destination for assisted living and memory care services in a modern luxury environment. The residents enjoy top-tier cuisine prepared by five-star Executive Chef Kevin Bruntz who's looking to round out his staff by hiring a new dining room manager, servers, and a part-time cook.
Those interested in applying for the positions are invited to attend a hiring event, which will take place at Indigo Hall on Tuesday, May 10 from 11 a.m. until 3 p.m. at 509 Standard Way, Charleston, SC 29412.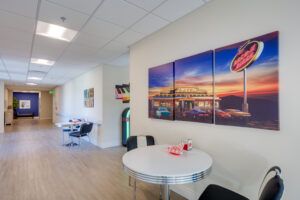 As with our assisted living, dementia care offers meal services, help with activities of daily living, and of course housing. Additionally, many standardized dementia care services include: A lower staff-to-resident ratio 24-hour supervised care Specially trained nursing staff Structured layouts and activities Emergency call systems Cognitive treatments and therapies Memory care units have unique design …